The AspireBox
Cord-Cutter's Dream Machine.
The AspireBox delivers Streaming Media Services, A Personal Cloud Server, WebCam Monitoring, Gaming, An Office Productivity Suite & many more features. All this at a phenomenal price because the AspireBox is built with Open Source Software Goodness.

You want the AspireBox in your life.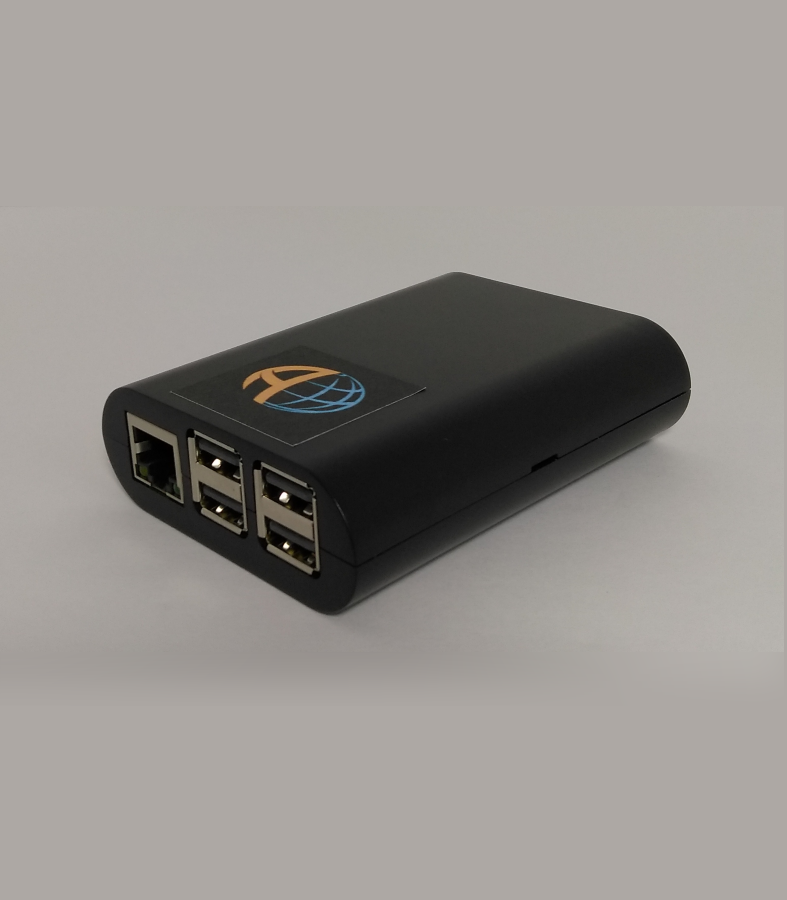 About
The AspireBox
The AspireBox is a blend of innovative cutting-edge technologies distilled to provide effortless, reliable access to best-of-breed Open Source Software. The system is built on Raspberry Pi® hardware, and utilizes the Kodi® Streaming Media Server to provide access to a library of more than 500 audio and video channels from world-wide sources. Many of these channels offer paid subscription programming. Data storage is provided via NextCloud, an open source implentation of Cloud Computing, that has been personalized by Aspire Services. A streaming WebCam solution allows remote viewing of activity from any location and is ultra easy to set up. The AspireBox includes LibreOffice, a office productivity suite that provides document, presentation, and spreadsheet. The AspireBox also provides a set of premium browser based games, and other utilities to enhance your lifestyle. Many of these features are accessable anywhere an Internet connection is available.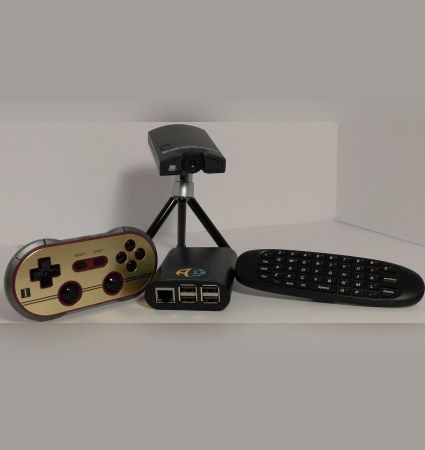 Features
The features shown are only a few of many selected to make the AspireBox a unique tool that provides the full range of entertainment, productivity, and data/personal security capabilities. For a complete listing of the cutting-edge technology included in the AspireBox, click here.
Raspberry Pi 3
Kodi® Streaming Media Server
NextCloud - A Safe Home For Your Data
AspireBox Streaming WebCam
Pre-Order
Be one of the first to aquire this life enhancing product!
Version I of the AspireBox is awesome, but we have tons of feature upgrades in the works.
Early adopters will recieve major software feature upgrades at no-cost, and enjoy discounts on future product releases.
* Items shown above are representative of the components included. Items received may be different in appearance.
Only one remote control is provided, it appears in duplicate to show the keypad function.